Services
Sheridan Conference Centre provides many services. That will enhance your event for you and your guests. Check provided services below.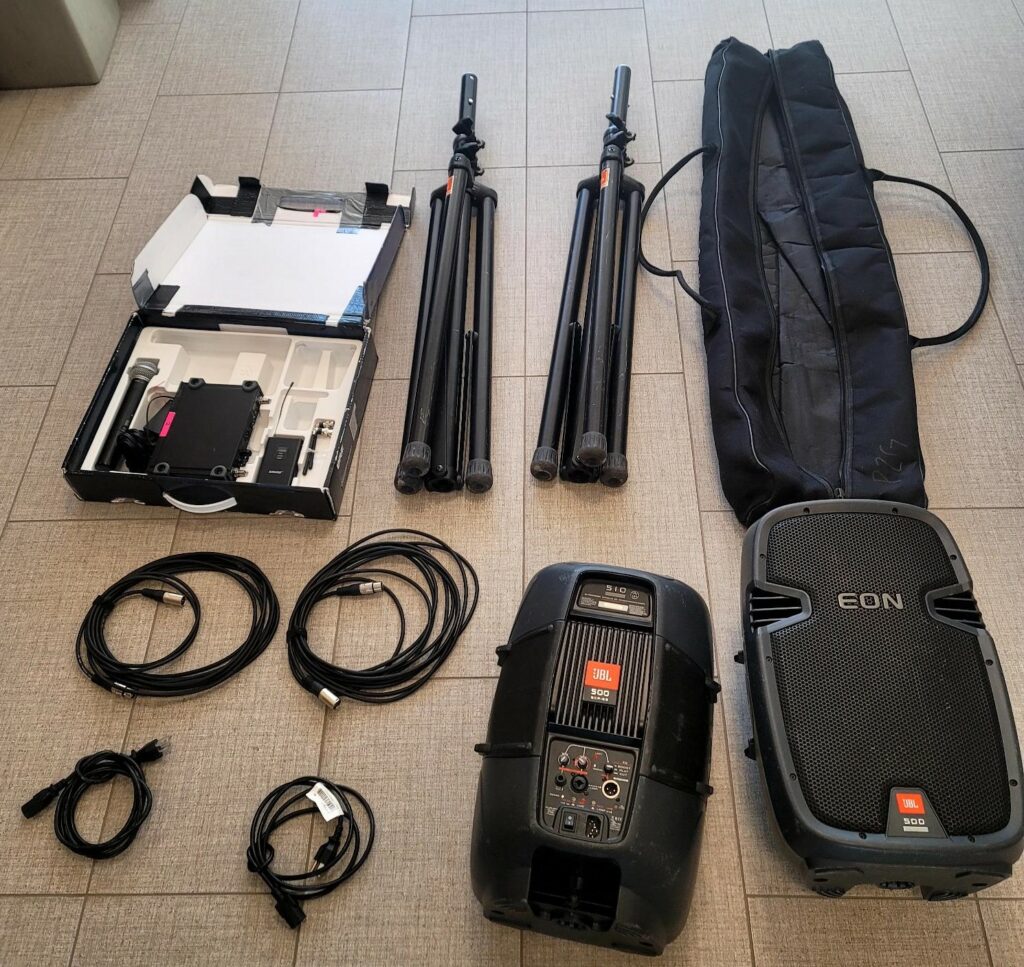 Audio-Visual
We offer a wide range of audiovisual (A/V) services and can provide on-site A/V support during your event. From secured WIFI connections to ultra-short throw projectors and wireless microphones, your technology needs are covered.
Residence & accommodation services
From May to August, our Oakville and Brampton campuses offer affordable accommodation that is perfect for small to large meetings and events. We offer hotel-like amenities just right for your travel budget.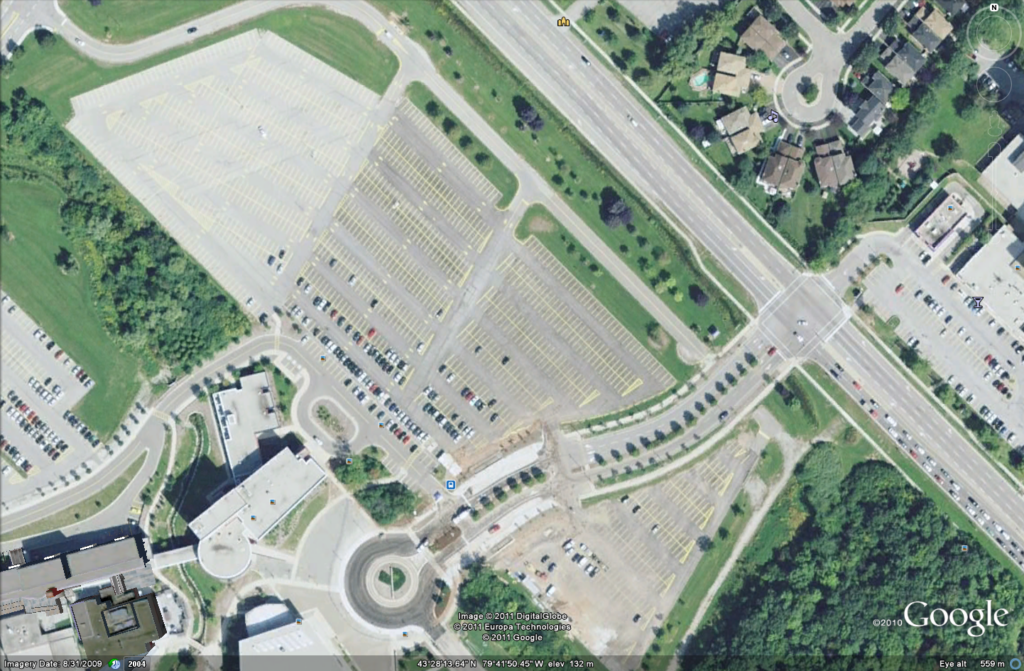 With numerous parking lots at each campus and a dedicated lot at the Conference Centre, Sheridan College can accommodate the parking requirements for your event regardless of its size.
Catering service
Our catering partners offer a comprehensive selection of food options for any taste and budget. Choose the items that your guests would enjoy for breakfast, lunch, dinner, and/or light refreshments.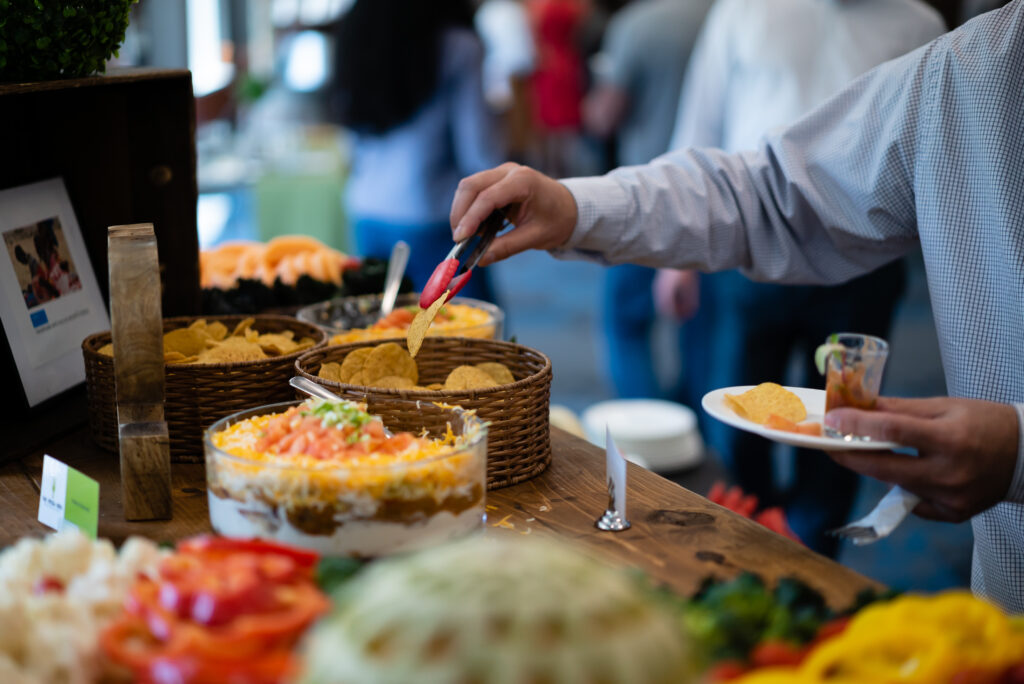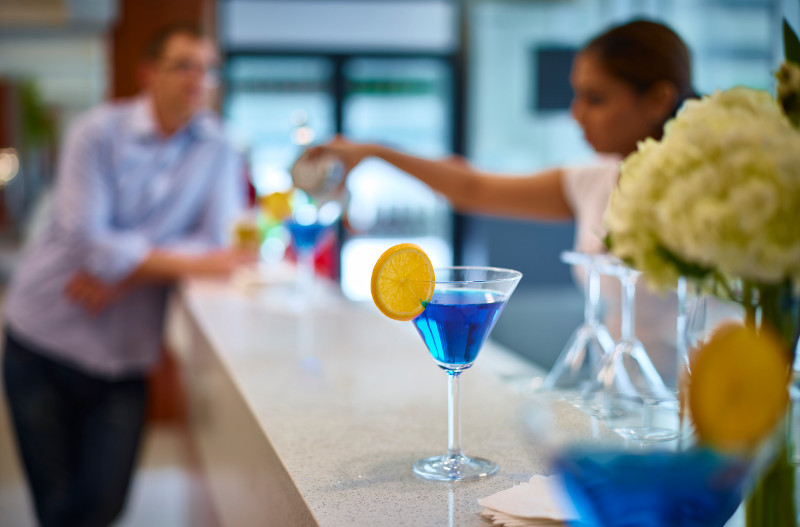 Bar service
We are licensed and are able to have a full-service bar that is available if requested. This includes a bartender who is able to serve a wide variety of drinks, whether its alcoholic, soft drinks and/or water. We also offer a portable bar for flexibility.
complementary WIFI
We can accommodate all of your network needs. Booking with us provides you with Sheridan's high-speed Wi-Fi internet access in any of the halls.