Filming & Photography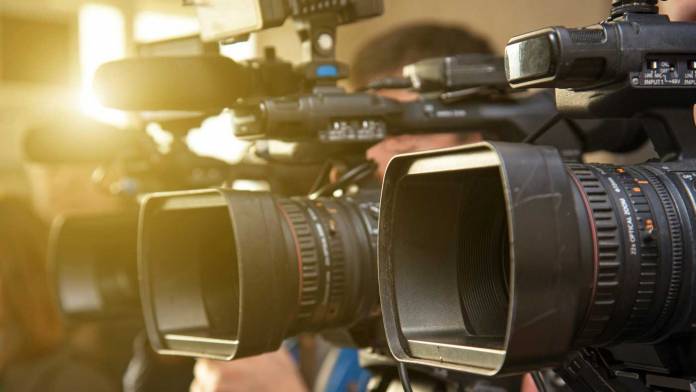 Location fees – film
Feature films, television shows, general entertainment programs and short film requests

Half Day (Up to 6hrs): $2500

Full Day (Up to 12hrs): $3500

Extended (Over 12hrs): $250 per hour
Full Day (Up to 12hrs): $3500
Extended (Over 12hrs): $250 per hour
Location Fees – Other
Tv Commercials, internet-based content or ads, training videos, documentaries and public service announcements

Half Day (Up to 6hrs): $2000
Full Day (Up to 12hrs): $3000
Extended (Over 12hrs): $200 per hour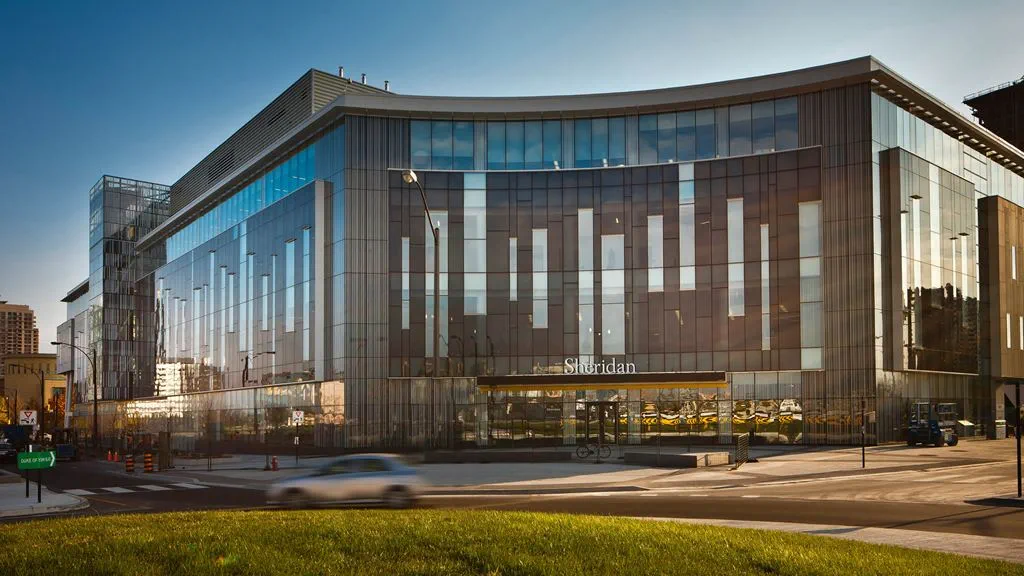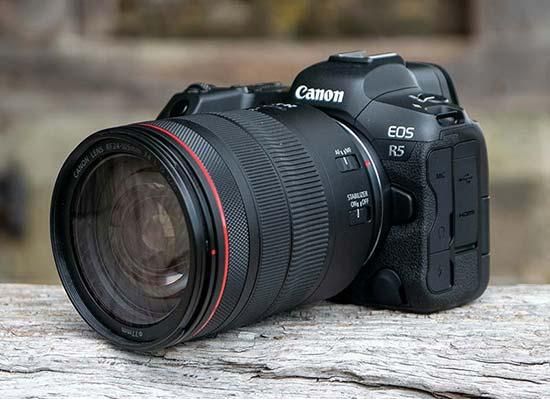 Photography
Includes commercial advertising, merchandising of products, goods and services, brochure content, sales tools, calendars, catalogues and professional purposes, including headshots.
(*Includes room/location fee and labour)

Full Day (Up to 8hrs): $1000

Extended (Over 8hrs): $150 per hour
Additional Fees
Classroom or lab rentals – Based on Location
Detailed tech scout fee – $150+
Set dressing date – $500-$1000
Catering landmark fees – $500
Cleaning fees – $150+
Damage deposit (refundable) – $1000
Security – Based on Project
Conference Coordinator – $70 / hour
Labour for specialized spaces – Based on Project
Parking (Davis and Trafalgar only) – $17 / space per day Parking
(Full parking lot also available)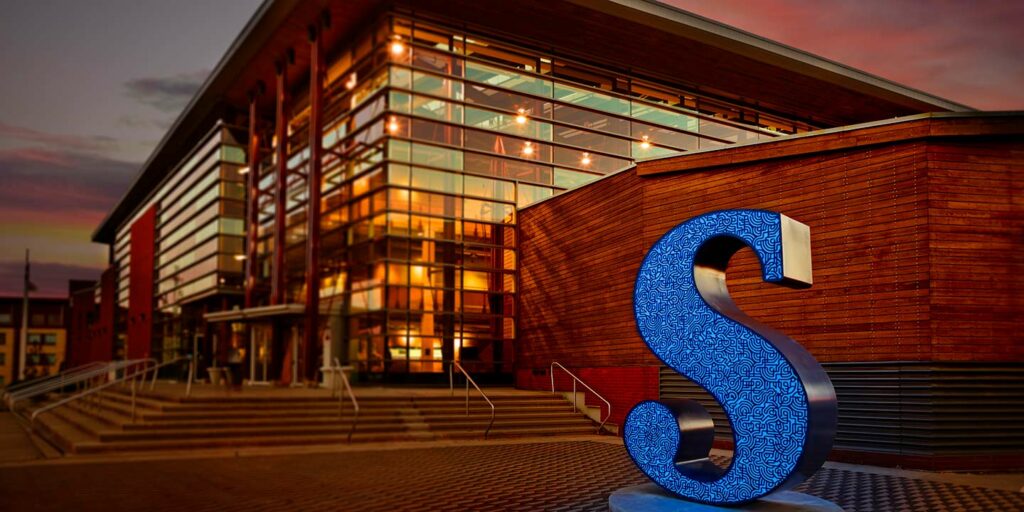 Rates listed are valid from April 1, 2023 – March 31, 2024 and do not include HST.
---
Film Inquiry
This form is to be used by production companies interested in using Sheridan College for filming.